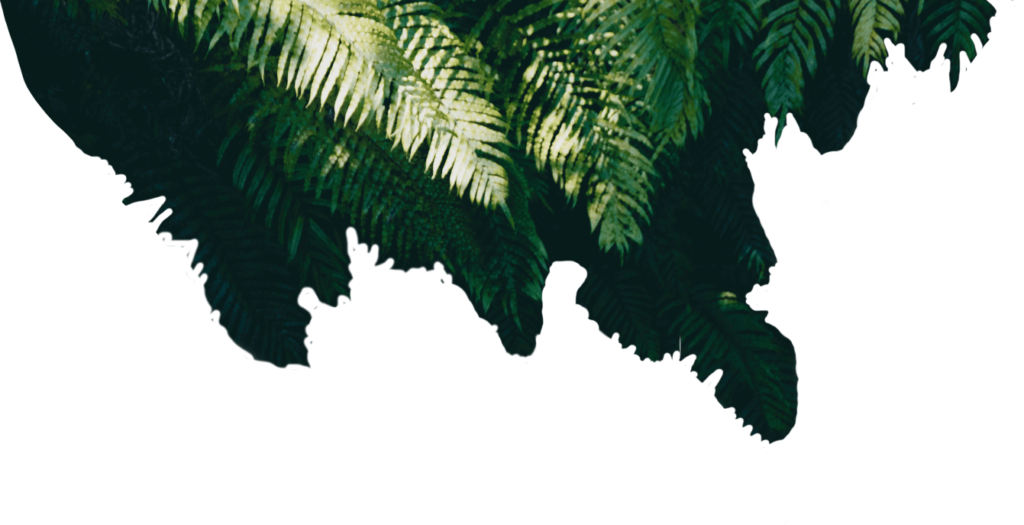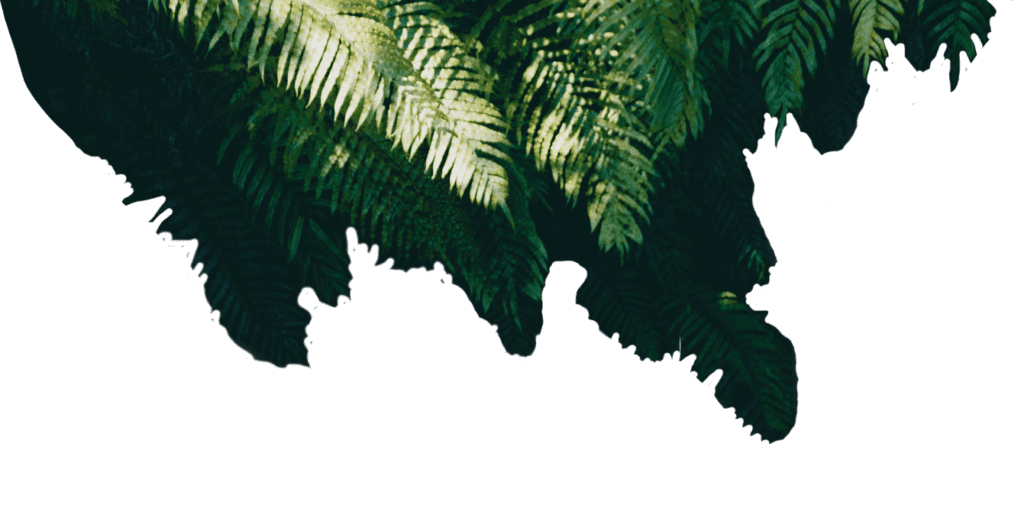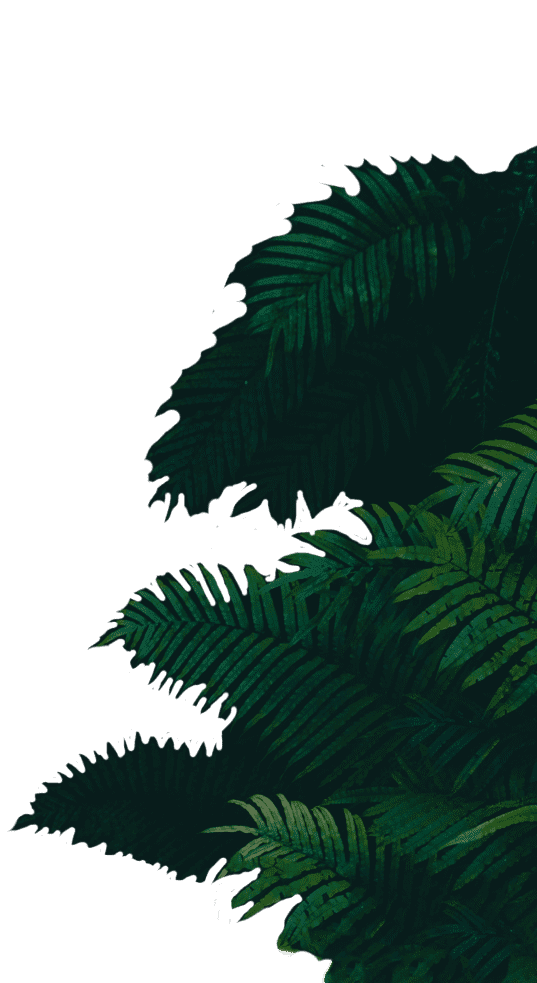 Evoking sensations
experiential projects
Innovating in integral and interactive projects
in lighting, aquatic and decoration
Evoking sensations
experiential projects
Innovating in integral and interactive projects
in lighting, aquatic and decoration
An integrated
value proposition
We offer value to our customers from 4 basic services.
Combine them or tell us which one you need.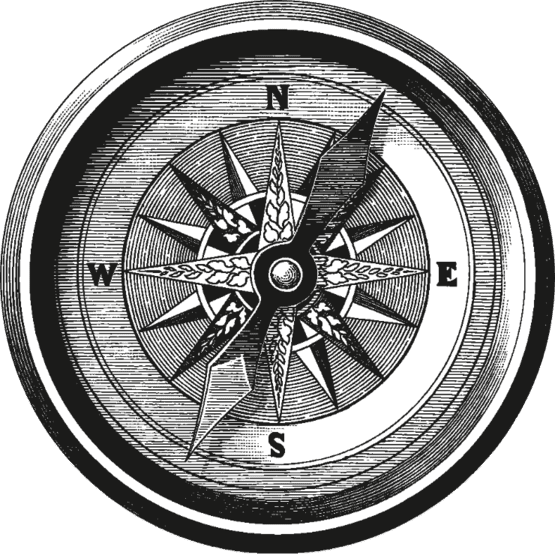 1. We create emotions
2. We connect day and night, light and water
3. Special solutions
A client-focused
methodology
After these many years, it is clear to us that
your project is unique, let's treat it as such.
Manufacturing
Manufacturing
A whole universe of solutions
at your fingertips
Get inspired by our latest projects
Integral aquatic project for the renovation of an ornamental fountain with domotic control.
Do you want to have a virtual coffee?
Whether you have a project you want to tackle with us, a question or just want to say "Hi", we are here for you.