LIGHT UP YOUR
Pool
Project
Fountain
Spa
Lake
Salina
At Attikkal we like to innovate to be always at the forefront. That's why we have transformed aquatic lighting with new products, applications and effects. Find out what we can do for your aquatic lighting project.
Aquatic lighting

with fiber optic
Aquatic fiber optic lighting offers thousands of possibilities in terms of lighting effects. In addition, the lighting fiber optic allows illuminating pools with ionic filtration without electrolysis problems.
Fiber optic is therefore an ideal solution for the creation of starry bottoms in pools or fountains, fiber optic waterfalls or fiber optic pool lights.
Swimming pools with starry floor
We can recreate the night sky on the floor of your pool. In addition, we program with domotic control the starry floor with fiber optics so that you can give the stars or the moon the color you want separately.
Judge the differences for yourself...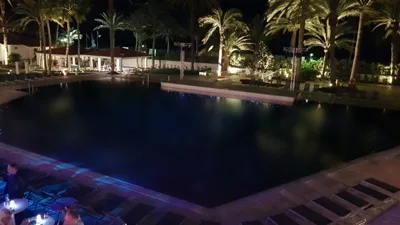 Get a different effect by combining waterfalls with fiber optic lighting. A whole range of effects and colors.
Our engineering team will be in charge of the planimetry of the waterfall itself. We will be there to help you from the very beginning until the project is completed.
We manufacture aquatic fiber optic lights in 316 stainless steel, polymer and ABS, adapting the optics to the needs.
We offer, in a customized way and 100% manufactured by us, LED luminaire in all formats (monochrome, RGB, RGBW) suitable for various aquatic elements manufactured in bi-component resins to achieve an IP68 finish.
With Attikkal IP68 LED Strips you can illuminate the perimeter of your pool
We can resin any luminaire.

100% custom made
In linear format and with methacrylate finish, we manufacture IP68 luminaires with resins, incorporating PCBS of various formats depending on the needs. We can adapt to all lengths and shapes.
We have a wide range of 16 stainless steel finishes, both surface and recessed, available in monochrome and RGB with different control systems.
Do you want more information?
For more information about our aquatic lighting products and services, download our Aquatic Catalog or talk to one of our experts without obligation.