Discover our wide range of LED strips for indoor, outdoor or aquatic applications. We offer single color, RGB, RGBW and digitized LED strips. We cover all your needs with 100% custom manufacturing and programming.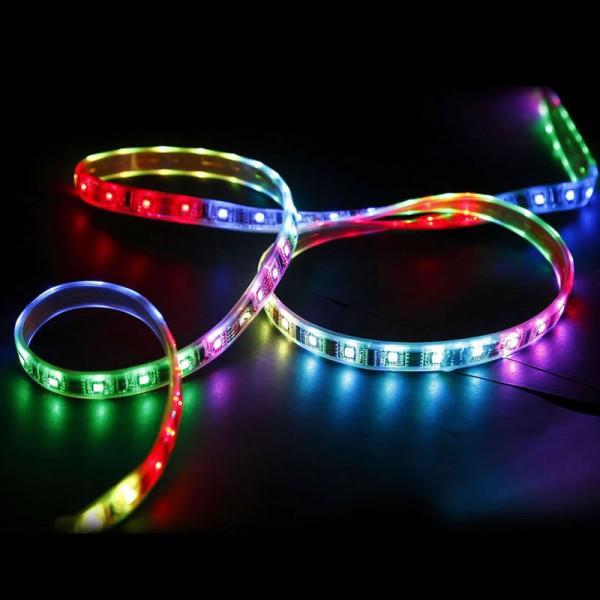 Attikkal Attikkal we work with a system that mixes chip-to-chip RGBW programming, independently, with our custom control system.
Within this universe, Attikkal can offer you customized lighting control in countless applications, with surprising effects.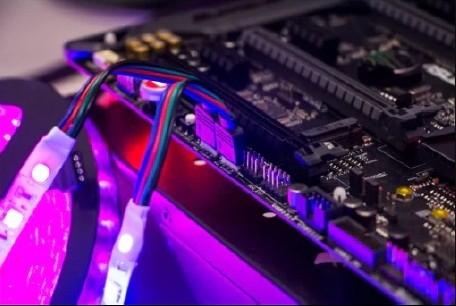 Aquatic programmable LED strips
Thanks to in-house manufacturing, we can even offer you this material and its effects for aquatic applications. We resin-coated the digital LED strips to guarantee their IP68 watertightness.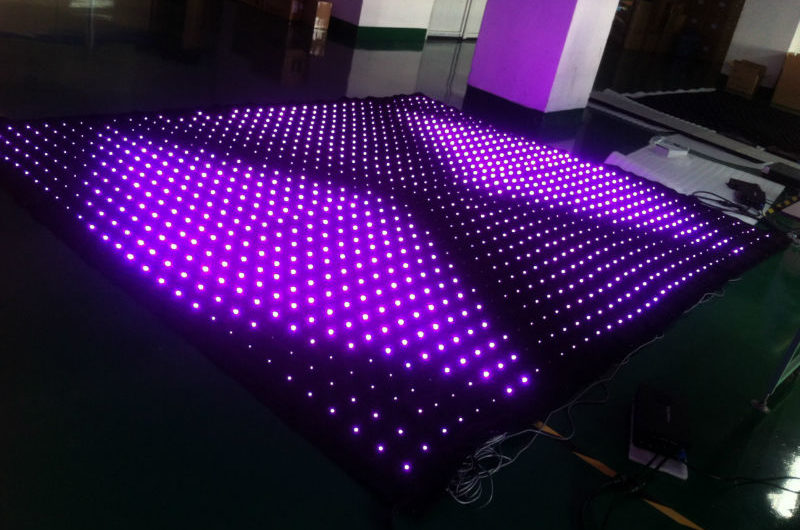 We manufacture our own modules and LED strips to be able to adapt to any size of room and create visual compositions with points of light. We can recreate any visual effect to enhance those small, big details.
IP68 resin coating: We automate all types of aquatic installations, customizing their lighting.
Do you want more information?
If you would like more information about our LED Strips and LED Modules products and services, download our Aquatic Catalog or talk to one of our experts without obligation.