Tensile fabric with illumination
Discover stretched fabrics, a creative and versatile solution for decoration and lighting
Create spaces with their own personality with tensile fabric
At Attikkal we design, manufacture and install lighting designs with tensioned fabric finishes, with the possibility of graphics on the fabric. Attikkal's design allows us to manufacture suspended metal boxes as well as studies and designs in installations with the highest technical requirements.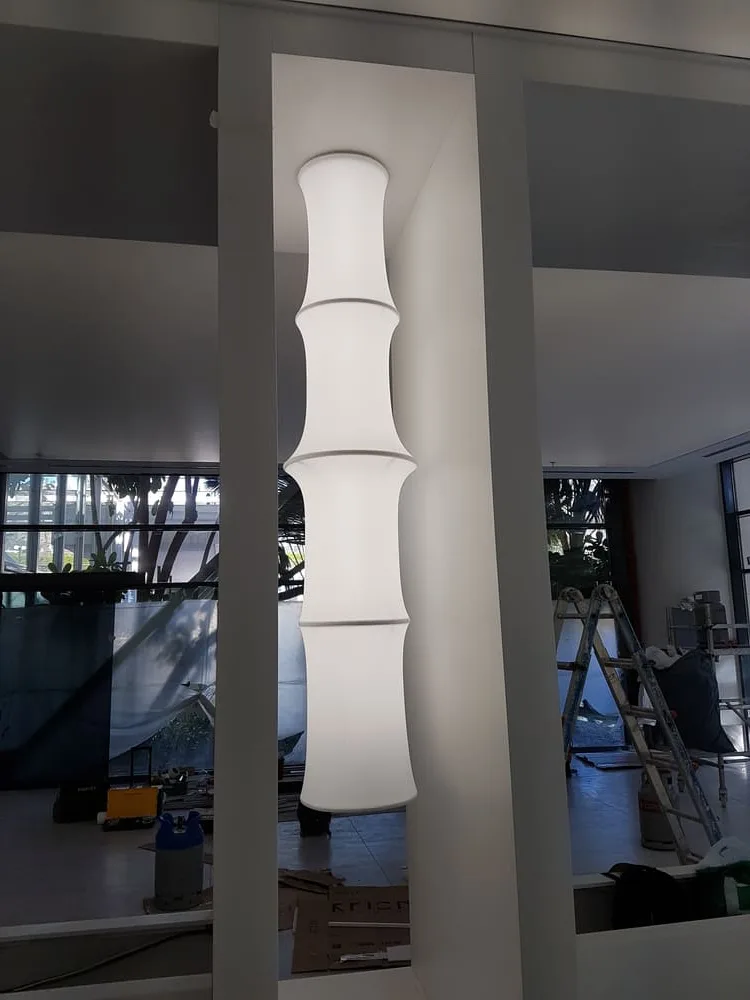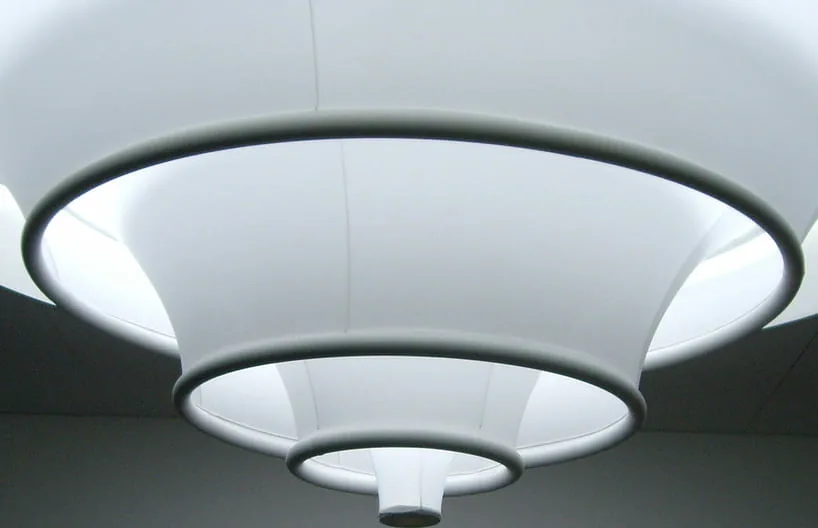 Lighting and tensioned fabrics
Attikkal's know-how in LED lighting developments, monochrome PCBs, tunable PCBs, RGBWs, digital lighting, allows us to achieve high luminous indexes.
The importance of finishes on tensile fabrics
Bearing in mind that any future maintenance would have a high impact on a project with stretched fabrics, at Attikkal we place great value on the design of the installation and the lighting elements to be installed, as well as the quality of the installation itself.
All this, in addition, with a certified electrical development in the panels that we install and house drivers, F.A. in its case as well as a domotic centralisation for the control of the same.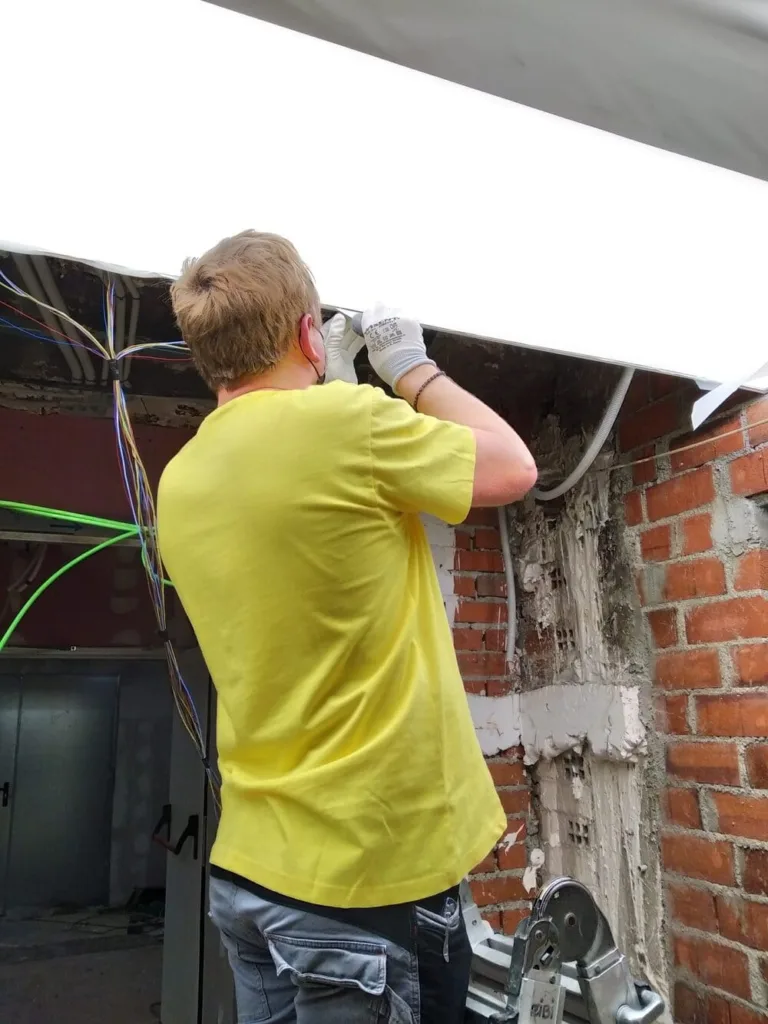 Do you want to know more?