We create rooms with a unique atmosphere
Create your own Vertical Garden
100% customized
At Attikkal, we work with Vertical Gardens 100% tailored to the needs of our customers. We have incorporated the modular manufacturing of this product, giving the customer the ability to create by himself the Vertical Garden he imagines.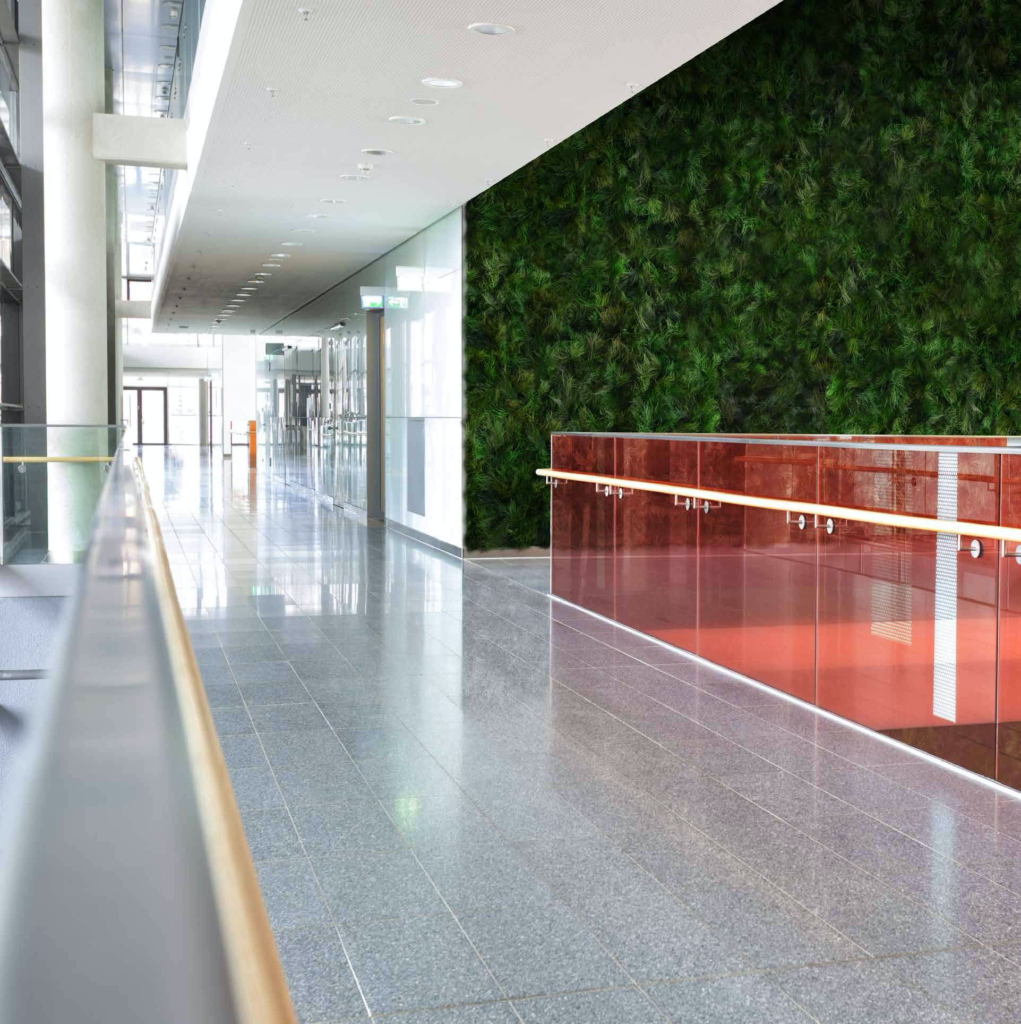 Light up your vertical garden with Fiber Optic
To offer a differentiating effect, we can illuminate your vertical garden with fiber optics. With this lighting technique, we eliminate maintenance problems by avoiding any electrical current.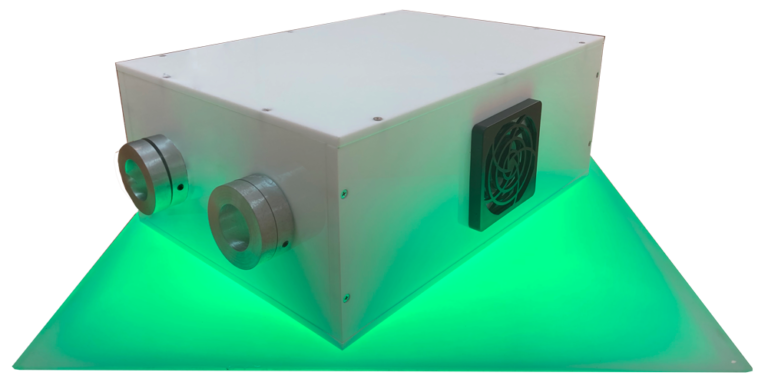 Choose your own decoration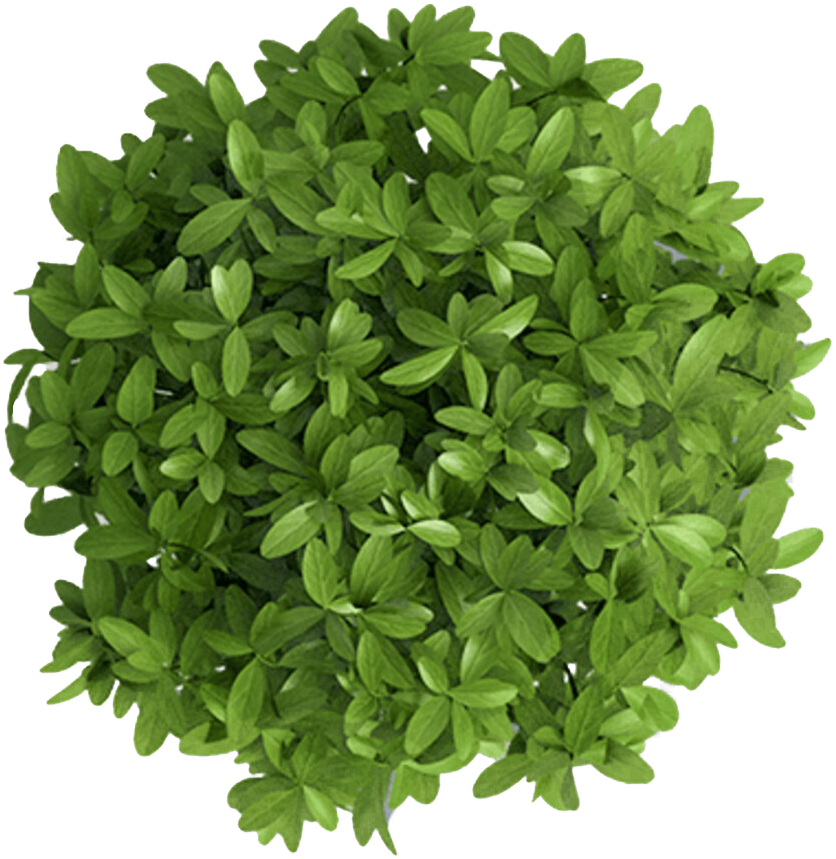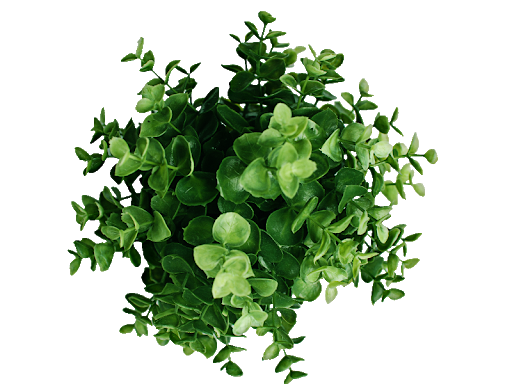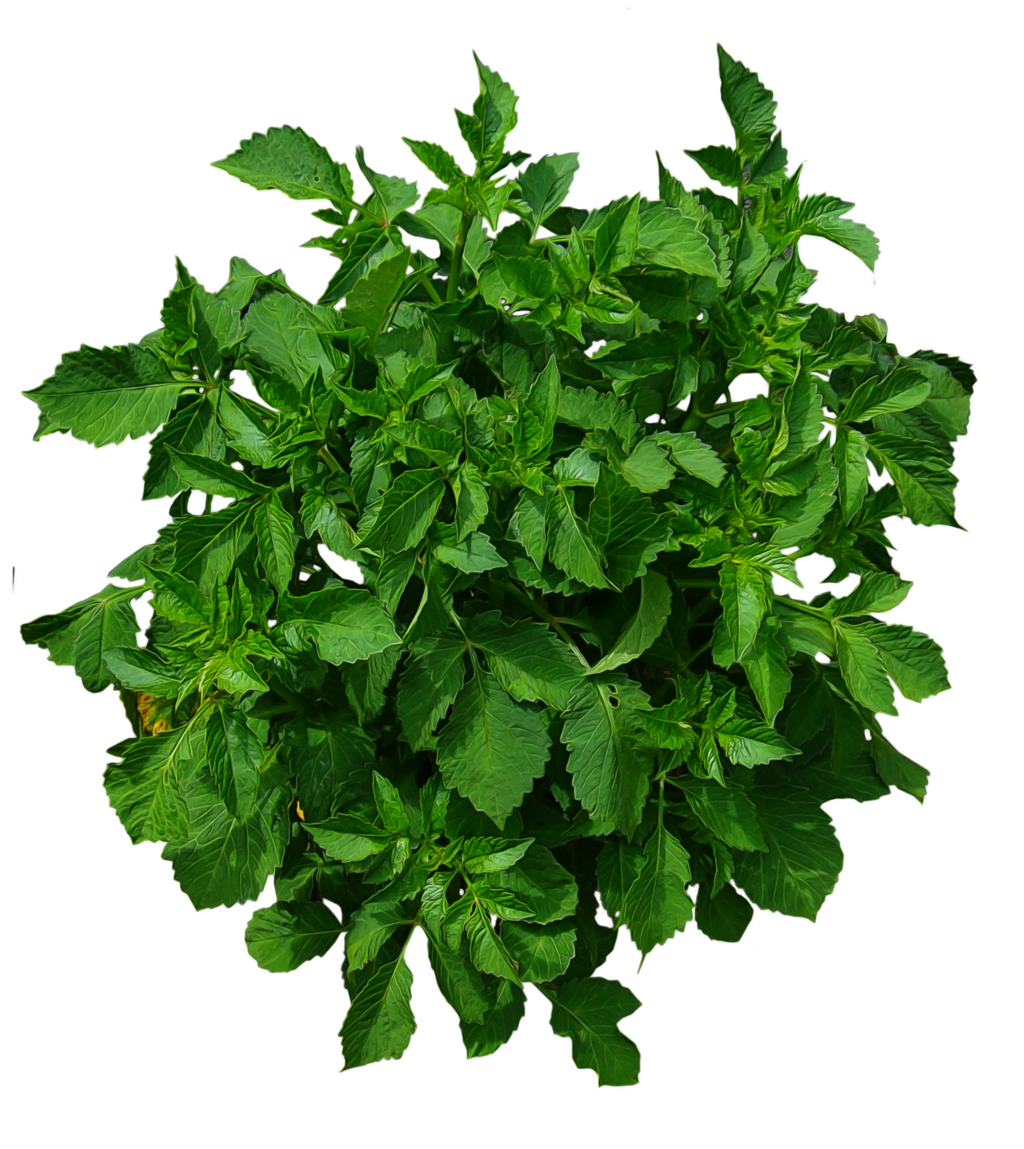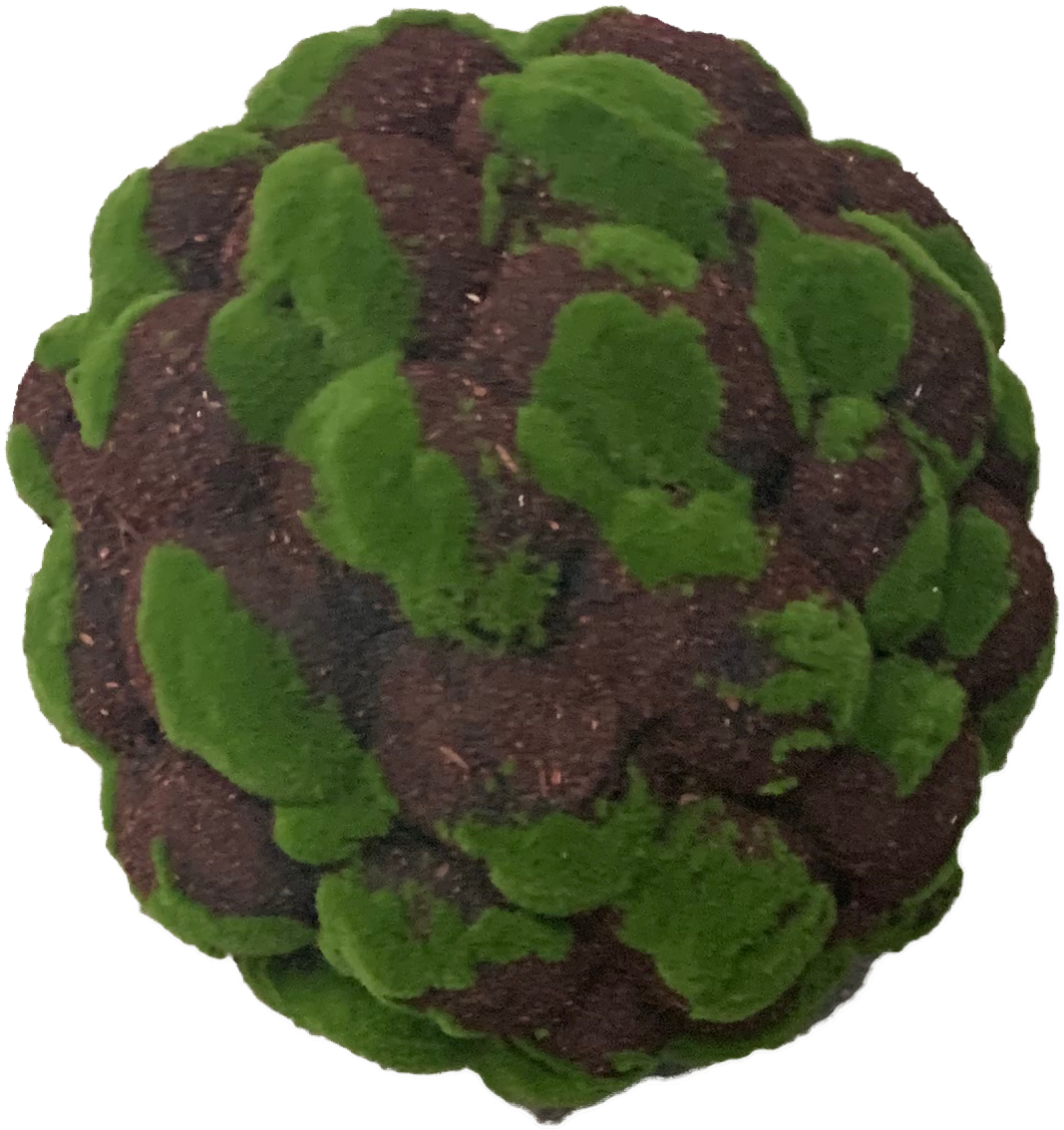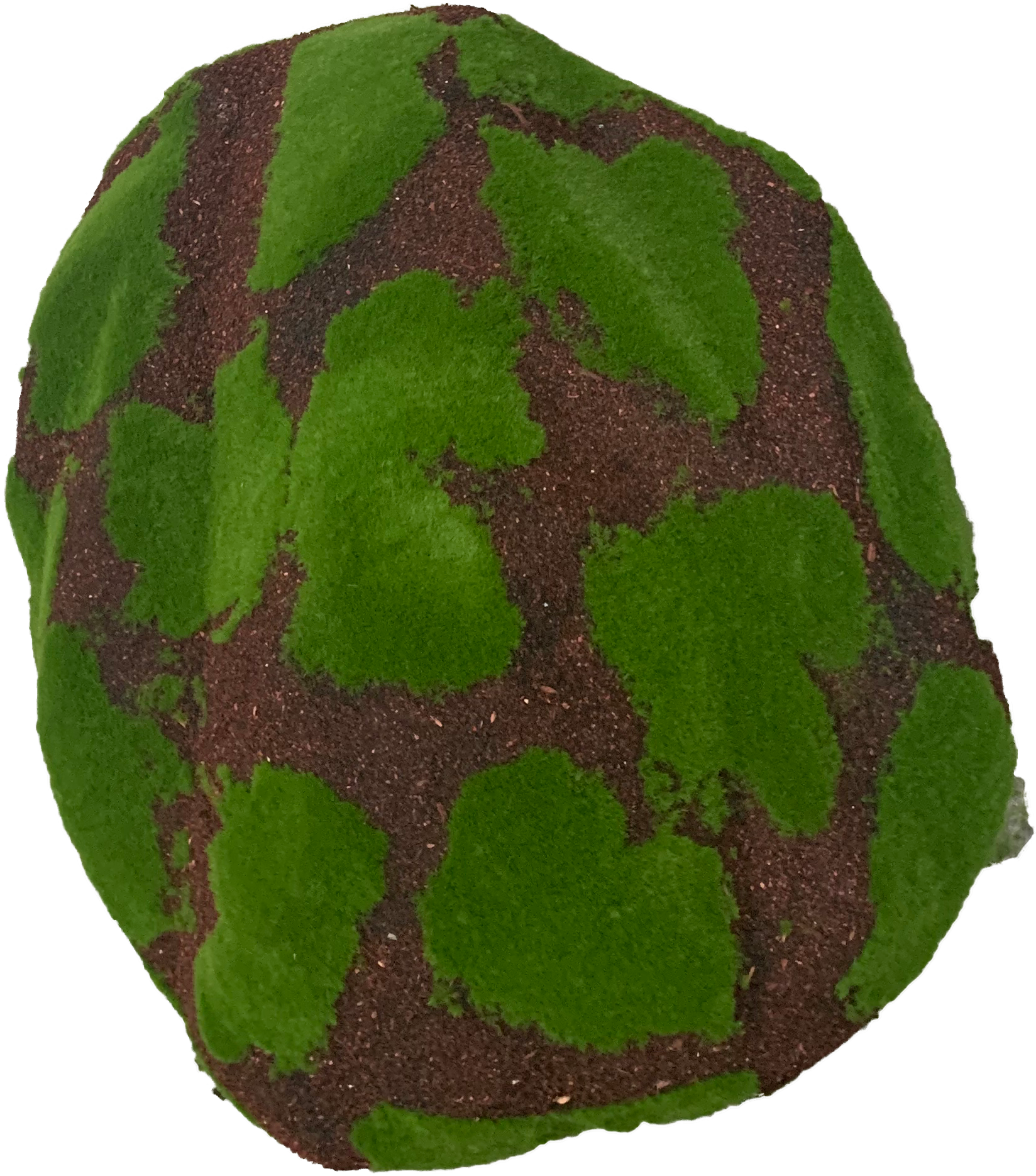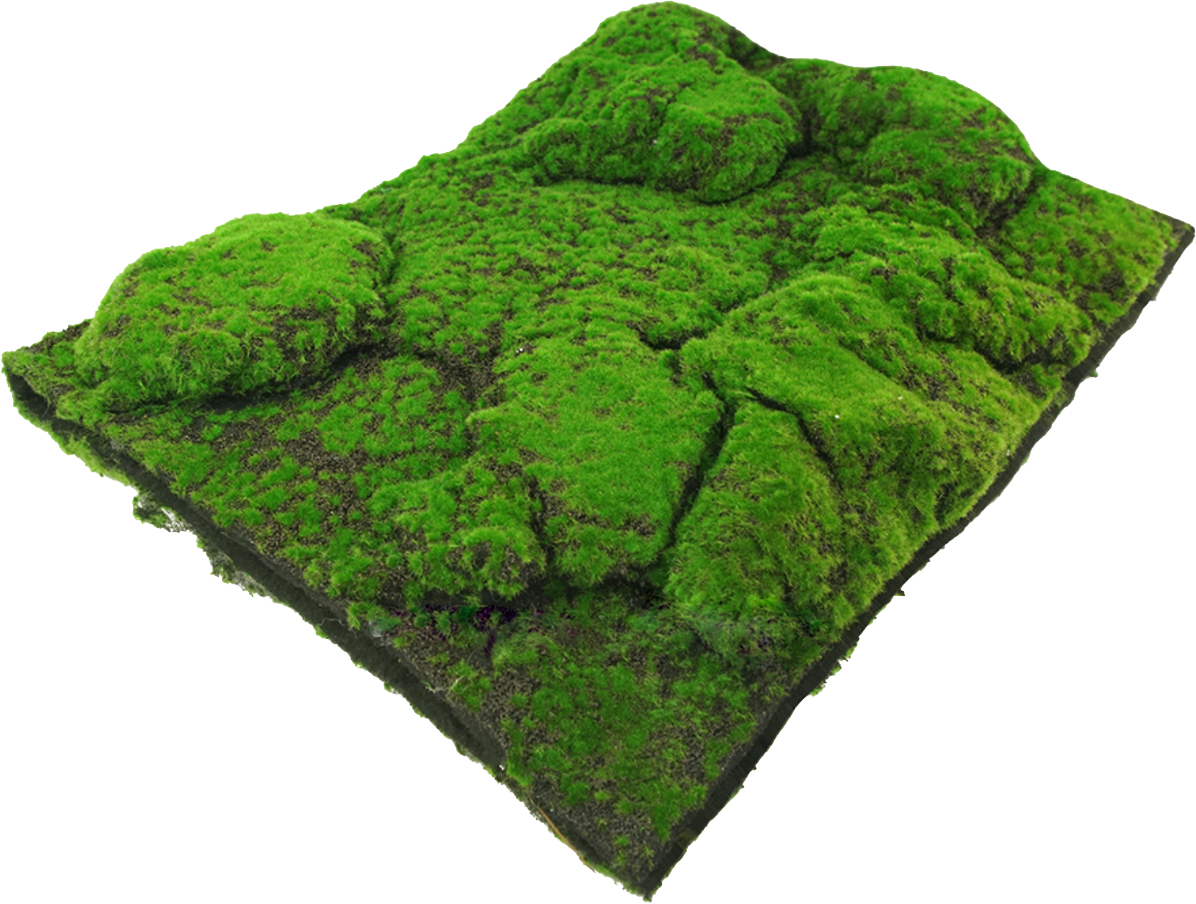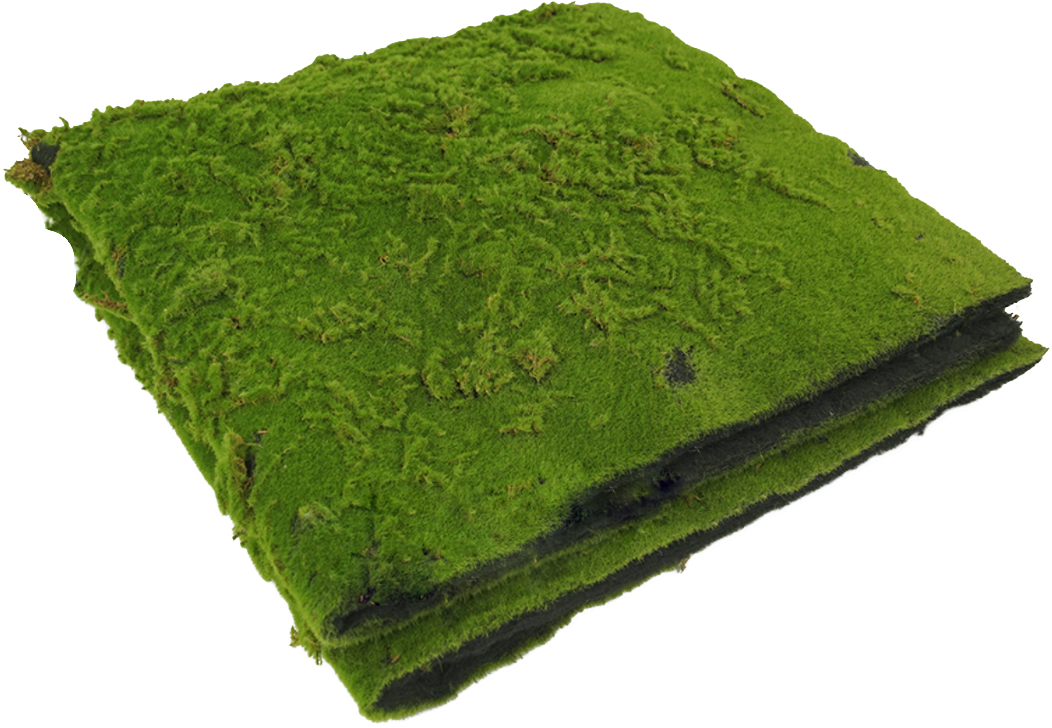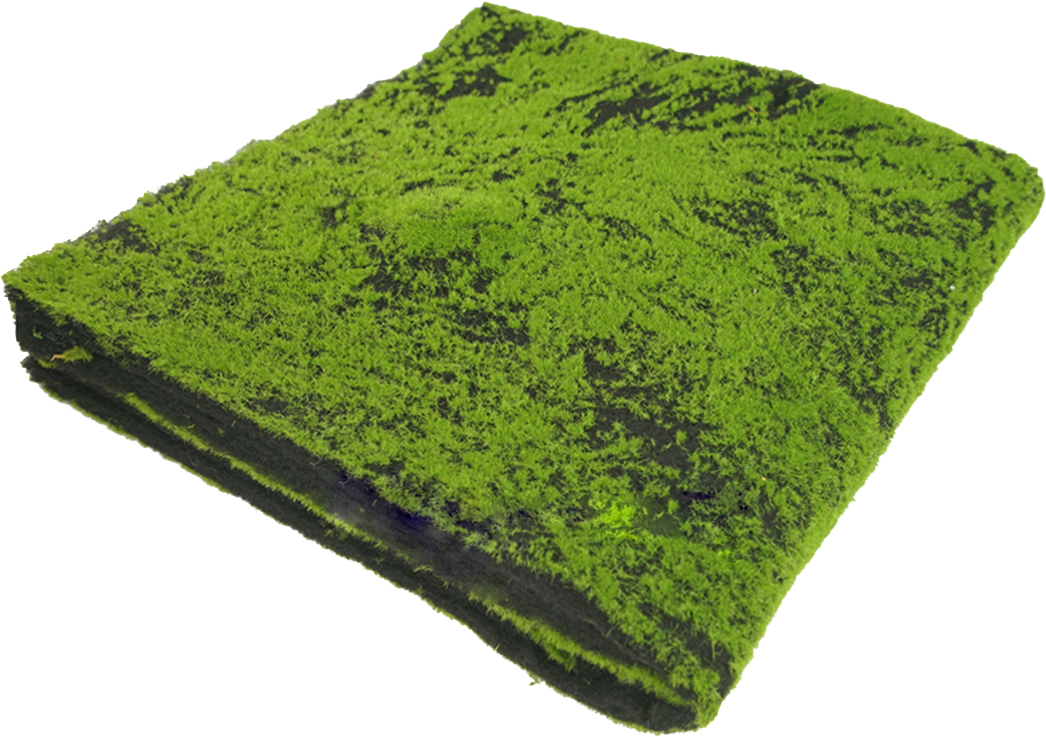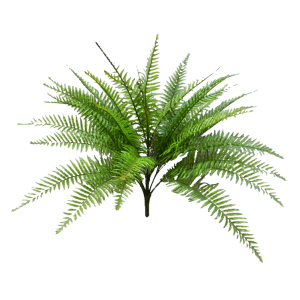 Vertical gardens with waterfall
If you wish, we can also introduce a waterfall system to create a totally different atmosphere.
Thanks to the use of fiber optics, the water system does not limit the illumination of the vertical garden and both effects can be combined.
Do you want to know more?