We create memorable experiences through outdoor lighting. Discover how we redefine gardens, facades or monuments giving them a personality of their own.
Wireless

outdoor lighting
We go one step further in the creation of outdoor environments, allowing you to transform it at any time from the palm of your hand. Thanks to our proprietary system of repeaters and high range emitters, we use WiFi & Rf technology so you can tailor your viewing experience as desired.
We have high power transmitter and receiver antennas that allow you to take control of your lighting without wiring and regardless of the distance between light points.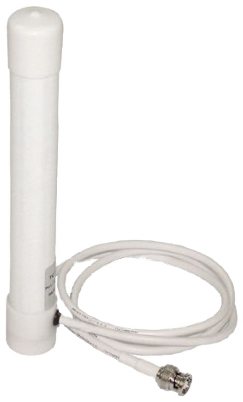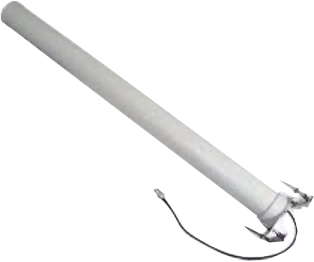 With custom-designed spotlights
We offer you a wide range of outdoor spotlights with which you can benefit from the wireless control of WiFi & RF antennas by Attikkal. Multiple models are available in both RGBW and monochrome. 100% customizable according to your needs.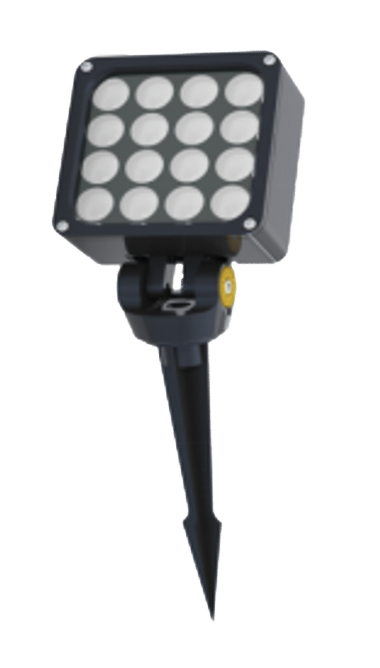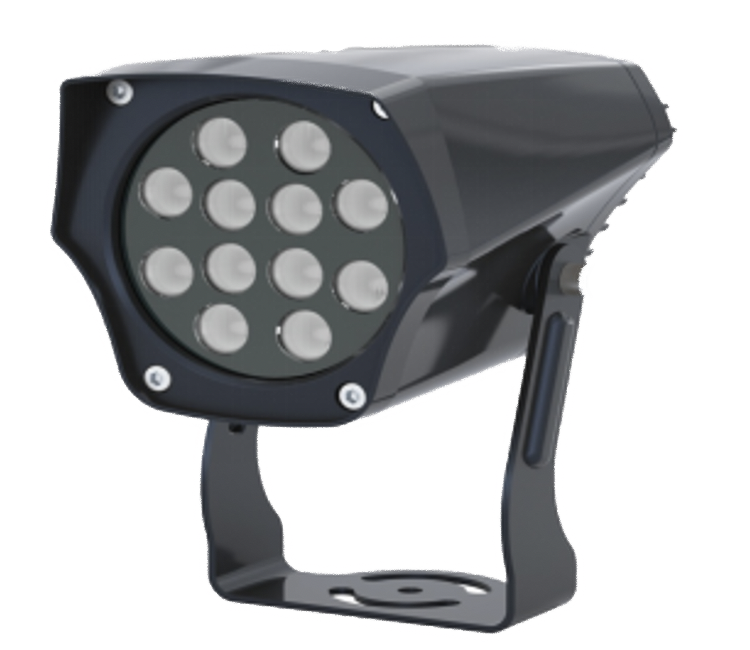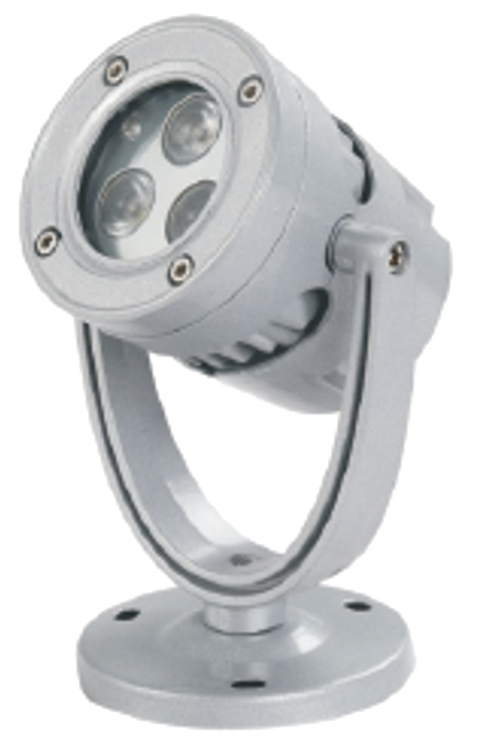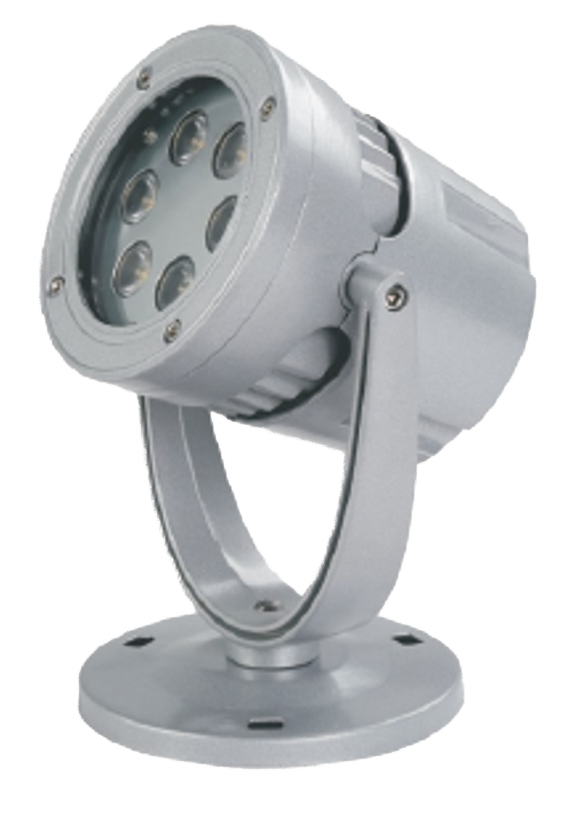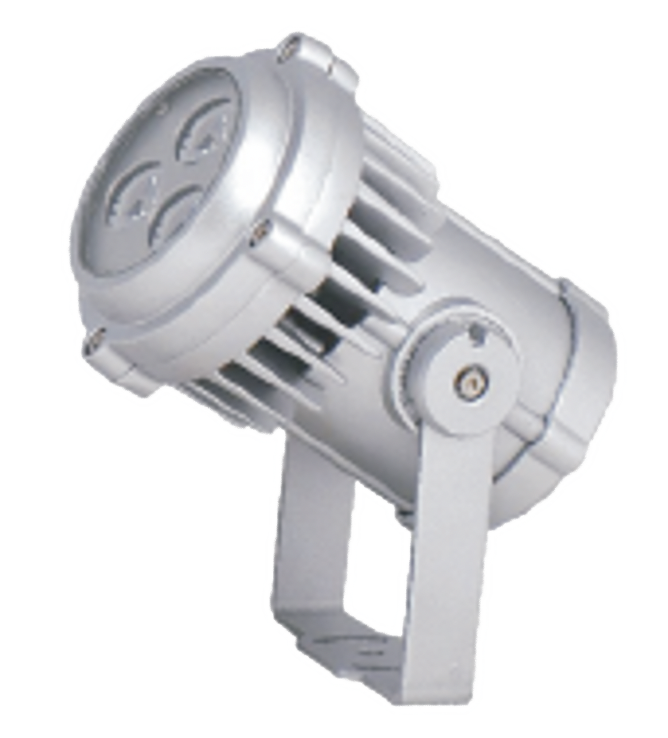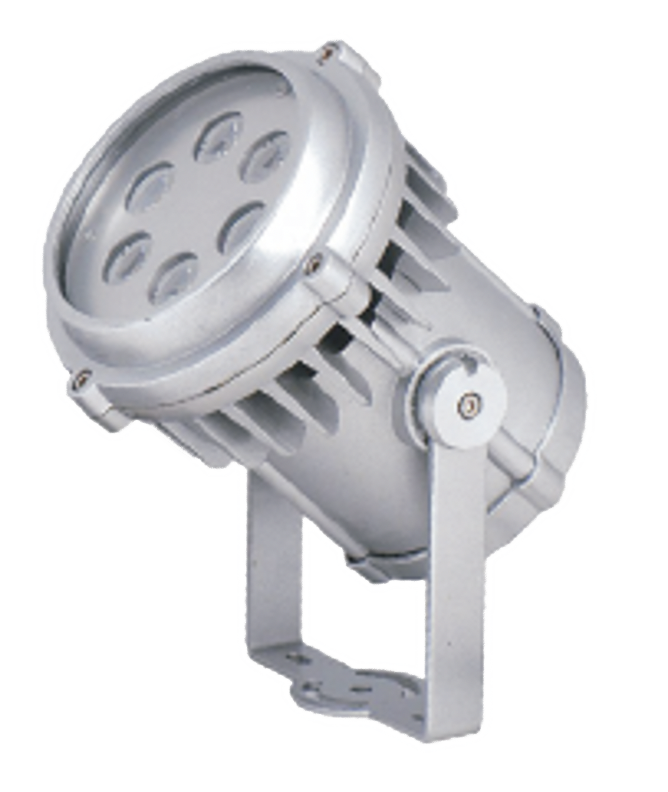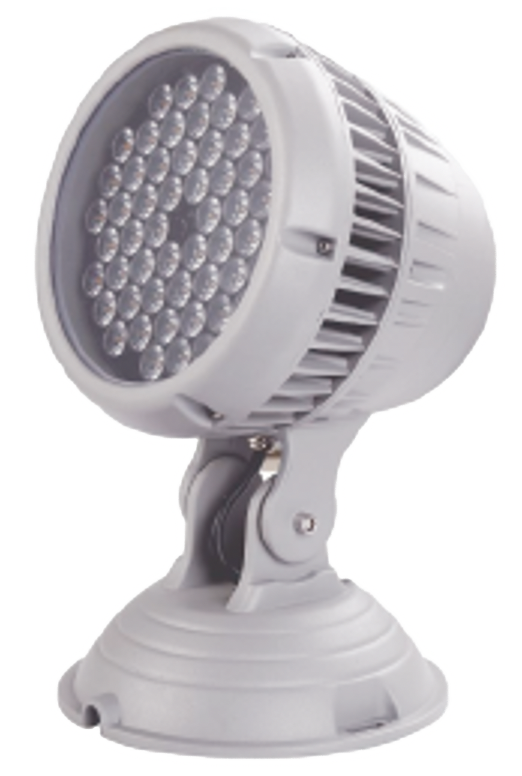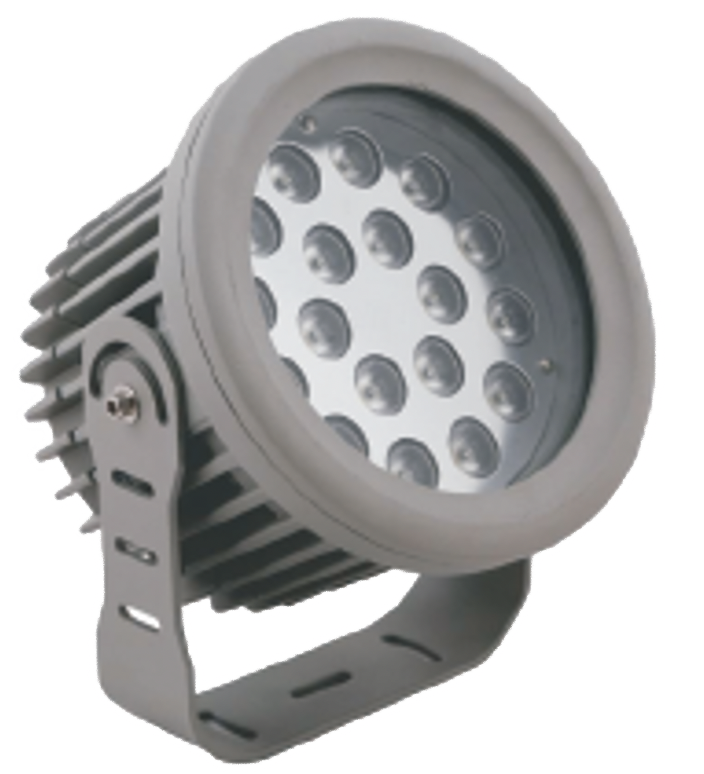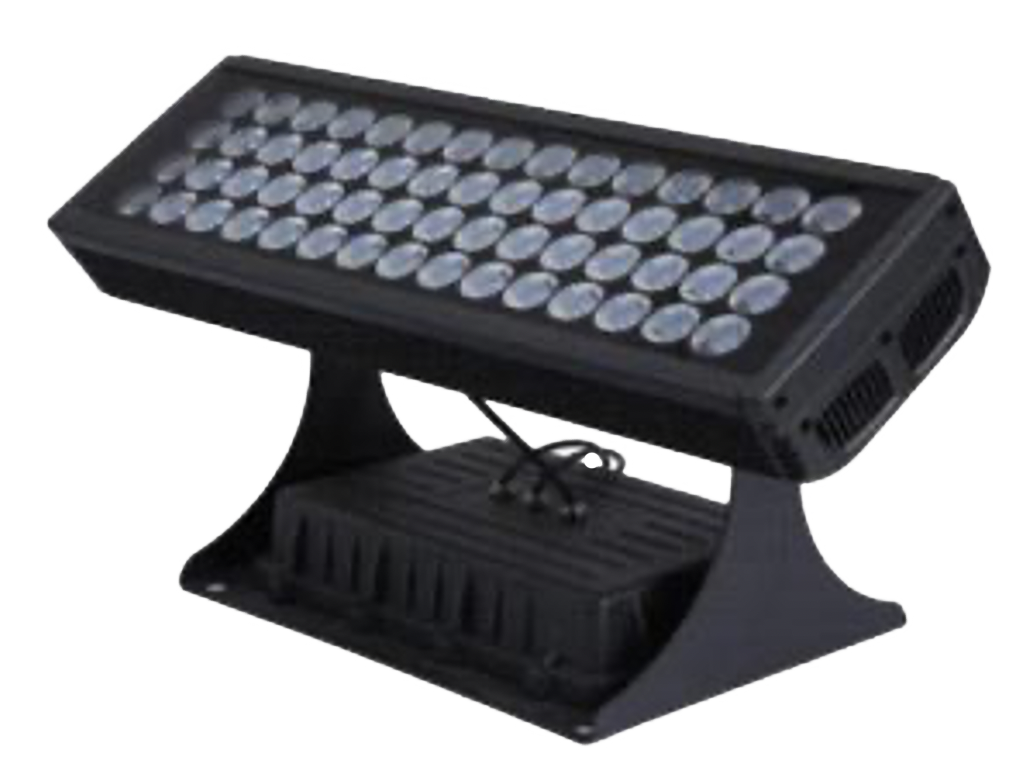 Decorative

outdoor lighting
We seek the perfect balance between performance and design. We create decorative elements and provide them with light. We decorate gardens, squares, urban environments… always with custom manufacturing.